Located in Melbourne's fast growing Bayside region, Home Base Share gives you a fully equipped office close to home, with all the facilities you expect from a city office at a fraction of the price.
Home Base Share takes co-working to the next level, giving you the flexibility, accessibility and affordability you need to start and run your business.
Need 24 hours access? You've got it! Need super-fast wifi, business-grade printing, video facilities and corporate-quality meeting rooms? You've got it. And you manage it all from the palm of your hand using the latest smart device technology.
You can even order your barista-made coffee from our café via your smart phone.
But that's not where the innovation ends. You can book meeting rooms via our Home Base Share app and invite your clients, who will immediately be given access to the office via their smart phones and wifi access for the duration of their stay.
We even have private phone booths and a sound proof breakout space for those impromptu meetings.
The technology is advanced but the application is simple and puts the power back in to your hands. You work where you want, when you want and for how long you want.
Tired of the city commute, the train ride squashed in like a sardine or the frustrating search for a reasonably priced carpark? Take back your work life balance with a fully-equipped work space close to home with easy access to parking.
Sounds expensive? Well it's not. In fact, our memberships start at just $6 per day. We've done the legwork for you and compared our costs to our competitors and we are the most affordable co work space in Bayside.
At Home Base Share, we know not everyone works 9-5. That's why we offer a range of memberships to suit your needs.
To find out more get in touch or book a tour, we'd be delighted to show you around.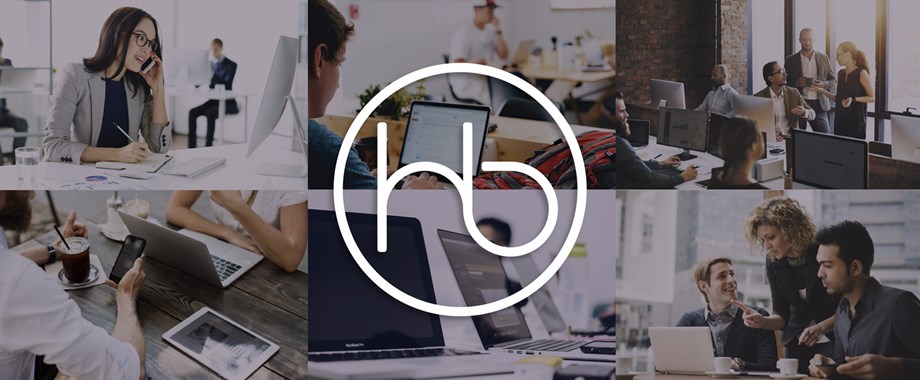 Get in touch with us
Contact details
Home Base Cheltenham
352 Bay rd, Cheltenham 3195
Victoria
The Home Base Cheltenham team
Boss / 1968

Director / Basegroup